1 tag
3 tags
4 tags
3 tags
4 tags
3 tags
5 tags
2 tags
5 tags
4 tags
4 tags
5 tags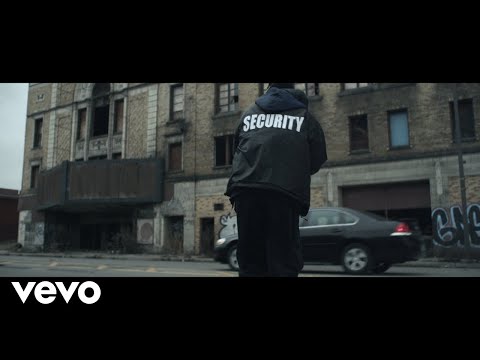 1 tag
5 tags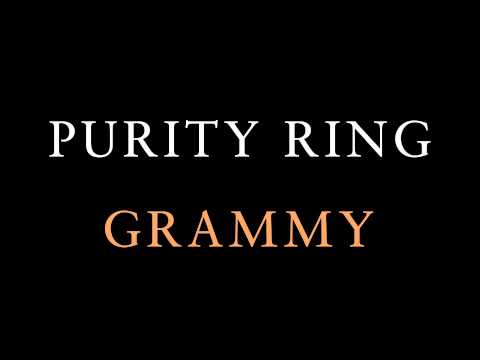 1 tag
2 tags
3 tags
4 tags
4 tags
5 tags
1 tag
1 tag
1 tag
1 tag
2 tags
4 tags
3 tags
4 tags
A song I can't help but dance around to....
3 tags
2 tags
1 tag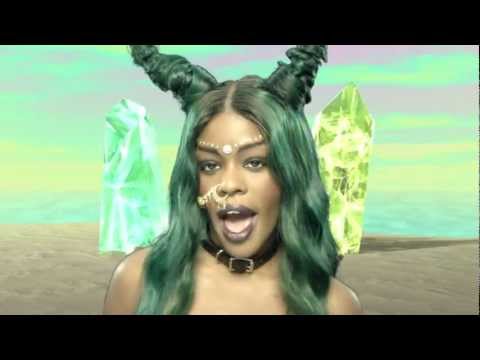 1 tag
5 tags
2 tags
3 tags
4 tags
1 tag
Jezebel.com Updates: Still Scared About the Storm?... →
jezebelcom: I was a little too old for Sesame Street once Elmo really hit the bigtime, so my loyalties will forever lie with GROVER (OBV). But after watching the fucking awesome 2011 documentary Being Elmo: A Puppeteer's Journey (Netflix Instant! Right now! Go!), I feel like I finally get Elmo. And I… Love it.
2 tags